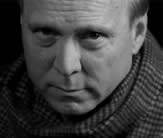 CONTACT MIKE WELLS
The first CD by Mike Wells & The NeverWuz Band - If You've Got an Itch, Scratch It! - is coming soon to all major online music sources.
You can also order your very own CD through this website that we will send to you for hours of personal listening enjoyment.
Want to order a copy of Mike's new CD? Click Here
Tell Mike you're itchin' for a copy of his new CD - he'll email you back.
Want to download Mike Wells tunes? Coming Soon we'll have all the tracks available on the web's most popular download sites.
Want to contact Mike Wells? Click Here
The Mike Wells Band plans on performing a limited number of venues in 2008 here in central Indiana.
Where is Mike Wells & the NeverWuz Band playing next?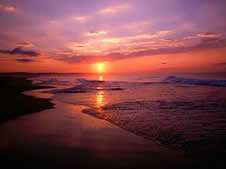 We're Baaack....for the 2nd Annual
CHASING THE SUN Concert
Saturday, March 7, 2009

Come Dine, Dance & Party at
The Bridgewater Club
3535 E. 161st Street - Carmel, IN

Playing brand new MWB tunes plus all your danceable favorites!
Call the Club & Make Your Reservations Now!