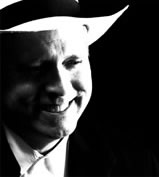 WELCOME
All of us in Mike Wells & the Neverwuz Band
are glad you stopped by to see and hear a little
bit about our music project.
Here you'll find samples from the new CD we've recorded - If You've Got an Itch, Scratch It!

We're Baaack....for the 2nd Annual
CHASING THE SUN Concert
Saturday, March 7, 2009

Come Dine, Dance & Party at
The Bridgewater Club
3535 E. 161st Street - Carmel, IN

Playing brand new MWB tunes plus all your danceable favorites!
Call & Make Your Reservations Now!