It's All About the Music...
There's never been a song sung without a story behind it. Mike Wells music paints pictures that celebrate a new found joy around every corner with winds
of change always lingering in the air.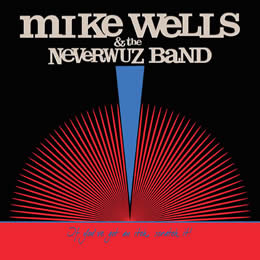 If You've Got an Itch, Scratch It
Give a Listen (Click on any of the titles for an audio sample)
Read the Lyrics
Read the lyrics when you CLICK HERE
Get the Story and Meet the Band
Learn about Mike's songs and see pics of the Band - CLICK HERE
Coming Soon - we'll have all tracks available on the web's most popular
download sites.
To order the CD, email Mike Wells - Click Here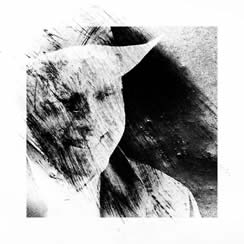 Mike Wells & the Neverwuz Band is:
Mike Wells - Vocals, Acoustic Guitar & Harmonica
Michael Clark - Guitars, Banjo, Mandolin, Percussion, Loops & Synthesizer
Troye Kinnett - Pianos, Accordian and Synthesizers
Steve Dokken - Acoustic & Electric Bass, Percussion
Chris Pyle - Drums & Percussion
Jay Young - Alto, Tenor & Baritone Saxophone
P.J. Yinger - Trumpet and Flugelhorn
Stan Hillis - Flute
John McDowell - Background Vocals
If You've Got an Itch, Scratch it! was produced by Michael Clark
Arrangements by Michael Clark and Mike Wells
Horn Arrangements by Jay Young
Executive Producer - Mike Wells
Recorded, mixed & mastered by Corey Miller at The Lodge Studio, Indianapolis, IN.
All songs written by Mike Wells except Why Do I Love You by Mike Wells and Denny Walsh.
Photography by Sam Scott
Website design & content by Russo Communications and Lumasis
(c) 2008 Mike Wells/Deer Ridge Music. All right reserved.